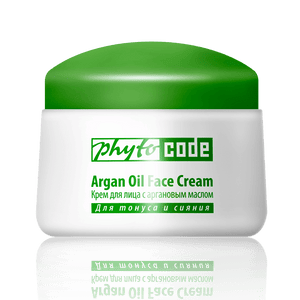 Tiande Face cream with argan oil
tiandebeauty
Regular price £16.10 £14.80 Sale
Phyto Code series cream maintains the skin's natural moisturizing level, prevents dryness, tightening and sloughing. The rich antioxidant complex strengthens skin barrier functions in case of stress, poor ecology, prevents the formation of wrinkles.
The UV-filters contained in the product protect the skin from the adverse effect of the sun, blocking up to 85% of all UV-rays. The cream has the optimum SPF 9.2 for the urban environment, which does not block vitamin D synthesis.
The cream's formula is enriched with herbal extracts, vitamins and skin-analogous moisturizers, which provide the skin with efficient daily care and maintenance of its youthfulness. Paraben- and dye-free.